TOGETHER, THE FUTURE LOOKS BIG.
Potential lives within every kid. Yet, more than 8.5 million kids are still in need of someone who will stand in their corner. So, we've sharpened our focus. Reimagined how we do things. Modernized how we look and talk.
We are the new Big Brothers Big Sisters. We are here to defend every kid's potential. We are ready to build the biggest possible future, together.
NEW LOOK. URGENT MISSION.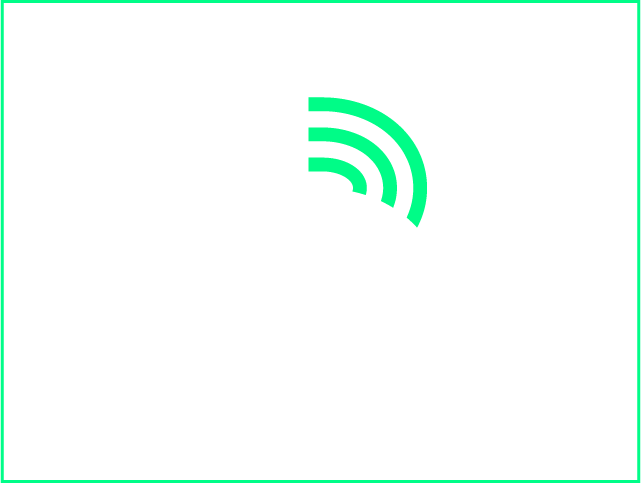 Our logo is a letterform that tells our story. The story of an organization that creates connections that matter.

The "B" is a powerful symbol of the real-life match.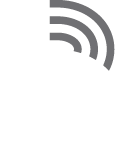 LOWERCASE B
This idea represents the story of a Little and their parents or guardians aligning with our organization to build momentum toward reaching their full potential. The elements of the lowercase b stand as a powerful symbol but do not tell the complete story.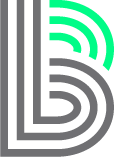 COMPLETE THE B
With the addition of Bigs, the equal parts create meaningful intersection. As the upper piece of the B is added, the relationship balances and becomes stronger and bigger.
TAKE THE FIRST STEP TO INSPIRE POTENTIAL
To get more information about volunteering with Big Brothers Big Sisters, fill out the form below, and we'll pass along your information to the agency that serves your area. A staff member will contact you about the next steps in the process.

© 2018 Big Brothers Big Sisters of America.
2502 N. Rocky Point Drive, Suite 550, Tampa, FL 33607