Millions of children need a caring adult role model.

When children and teens have the influence of a caring adult, they are more likely to avoid risky behaviors and to focus on academics. Today's youth face a variety of challenges, and being matched with a Big Brother or Big Sister can help them navigate these challenges and reach their potential.



How does Big Brothers Big Sisters help Kasaius?
Matching
When Big Brothers Big Sisters works to match a Little with a Big, we take into account the needs, personality, interests, and goals of both the child and the adult volunteer. We introduce the Little and his or her family to the Big slowly and make sure everyone is fully committed to the match before it is made official. Little Brother Kasaius is outgoing and up for anything, so he needed a Big who was creative and had a variety of interests.
Relationship Management
Children like Kasaius get the most out of their one-to-one relationship with their Big when the Big, the parent or guardian, and the child talk openly with their Match Support Specialist. Working as part of the team helping the child succeed, the Match Support Specialist can help identify problems, brainstorm solutions, and connect the family with essential services.
Activities
When Kasaius' Big Brother saw the email from BBBS saying that there were spots open in a free acting class, he jumped at the chance to take Kasaius. BBBS affiliates across the country provide activities for Bigs and Littles and also alert Bigs to opportunities in the community. This enables Bigs to get to know other Bigs, who might be experiencing similar things and who might have great suggestions for more new activities.
Screening and Training
Child safety is Big Brothers Big Sisters' highest priority. To achieve the highest standards possible, we work constantly to review and strengthen our background check systems as new best practices in the industry emerge. We also make sure our Bigs and our staff have the training and resources they need to help Littles on their path to success.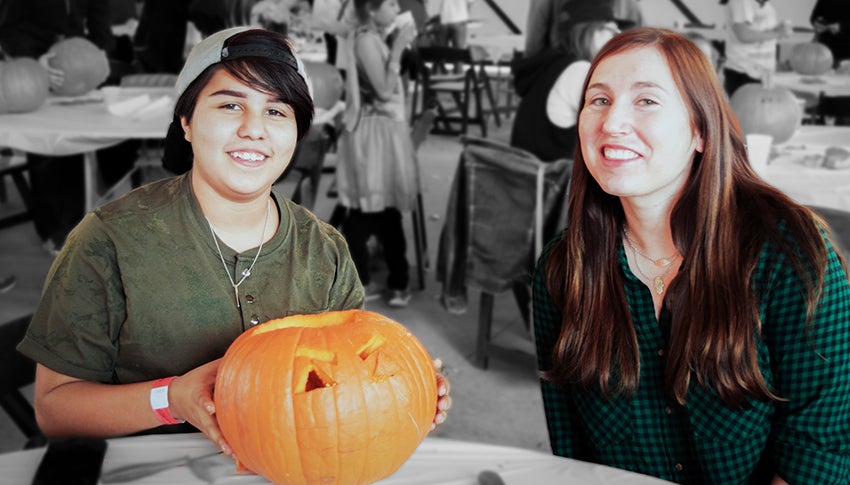 A Little Role Model
Bigs aren't the only ones who can be role models. Little Brother Miles is a Human Rights Campaign (HRC) Youth Ambassador and is a role model for LGBTQ youth all over the country. Through having people in his life like his Big Sister Ava, Miles knows the importance of having someone you can look up to and who will be there for you. "Having a person who is a little bit older, who has gone through life, who can see you as a person, and how you identify yourself, having that person is not only validating, it's comforting," Miles says.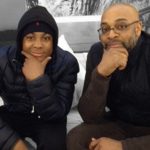 At a breakfast for Big Brothers Big Sisters of Delaware, a mother stood up and told the crowd about her son and the impact that his Big Brother was having on her son's life. Future Big Brother Tony sat in the crowd and was moved by her words. "It touched me, and at that moment, I knew I wanted to become a mentor," he says. Tony decided that he would volunteer for one year, but after meeting Little Brother Nasir and seeing the impact he could have, the match lasted much longer than expected.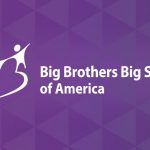 Big Brothers Big Sisters of America, the nation's oldest one-to-one mentoring organization, is pleased to announce the addition of five new members to its National Board of Directors.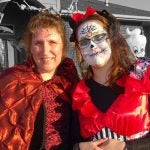 Little Sister Alexis and Big Sister Sheila's match began with a hurdle. When it was time to meet her Little Sister for the first time, Sheila couldn't make it–she was trapped inside her house. "I had a 5 to 7 foot drift of snow in my driveway, and no way to get out, and no way to contact Alexis' mother," Sheila says. The two didn't let the hurdle stop them, though. They were able to meet soon after that, and began going to the movies, learning to sew, and reading books to each other at the library. While the match would go on to face more hurdles, each brought them closer and made their match stronger.