The business of caring
If it weren't for our generous partners, we couldn't make the Big/Little matches that lead to life-changing results. Make it your business to get involved.
Our Partners
Our corporate partners enable our network to do what we do best: positively impact children's lives and empower them to achieve in the future. This list does not include all of the many generous supporters of Big Brothers Big Sisters we have at the local level, but we are no less grateful to them for their generosity. The following corporate partners have contributed the following amounts in financial and in-kind gifts over the past three years: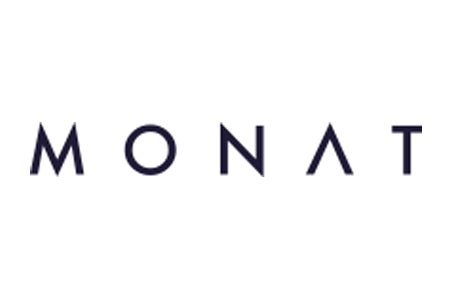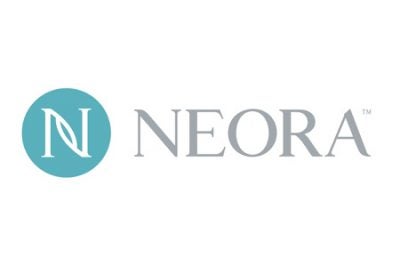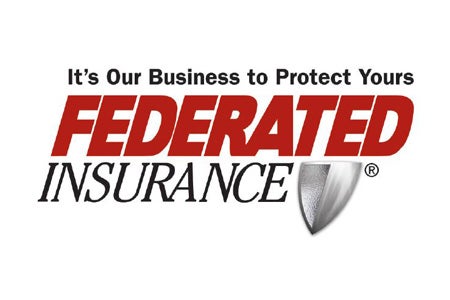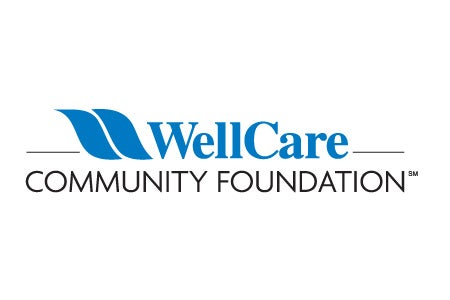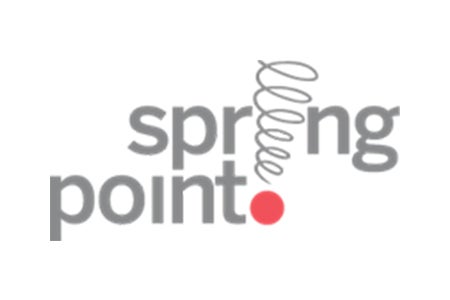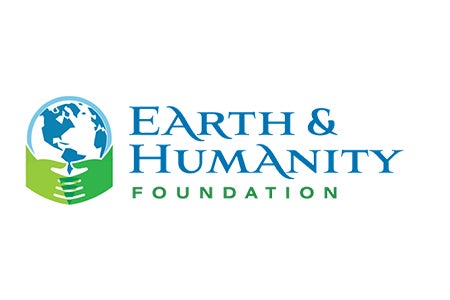 Become a Corporate Partner
We'll work together to develop a unique philanthropic program that connects your brand to our organization. We appreciate your interest. For more information, please contact Charleston Edwards, VP of National Events and Corporate Partnerships at Charleston.Edwards@bbbsa.org, and/or Adam Vasallo, VP of Development and Marketing at Adam.Vasallo@bbbsa.org.
Our Other Partners
Community Partners
with Big Brothers Big Sisters provide the opportunity for employees or members of your organization to volunteer in the community. Our volunteer programs also build teamwork and employee engagement.
Foundations
provide grants that enable tremendous organization-wide growth in the number of children served.
Government Partners
support our mission with necessary grants and fundamental initiatives.