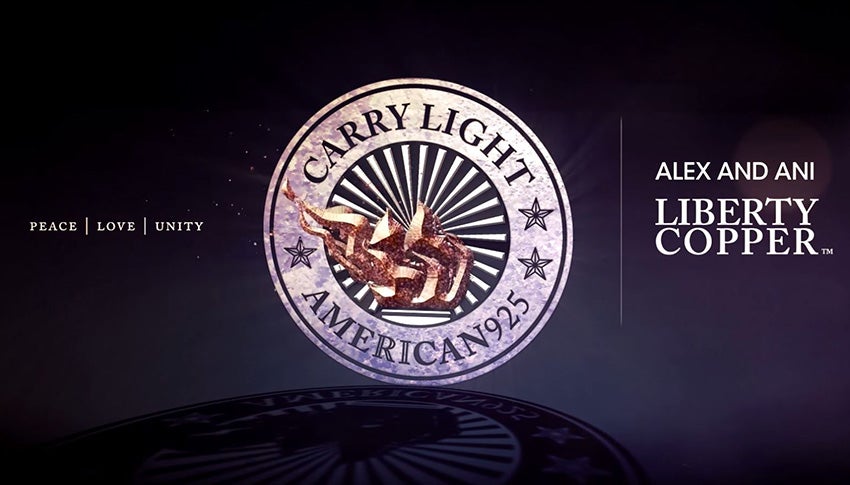 New York's Statue of Liberty carries a torch of freedom, and now friends of Big Brothers Big Sisters can also carry a light through a limited-edition jewelry line from ALEX AND ANI. Liberty Copper is the limited edition collection that includes 26 pieces (costume and fine), featuring an exact replica of the Statue of Liberty's torch, all made with original copper from the monument's centennial restoration. Created in partnership with The Statue of Liberty-Ellis Island Foundation, Inc., ALEX AND ANI will encourage consumers to draw inspiration from Lady Liberty, and recognize the light they bring to the world.
ALEX AND ANI will donate 10% for all online orders, excluding CHARITY BY DESIGN© and Licensed Product, placed between September 25, 2016 and December 31, 2016 to Big Brothers Big Sisters of America.
Use ALEX AND ANI's Light Generator to share how you #CARRYLIGHT for your Big or Little.