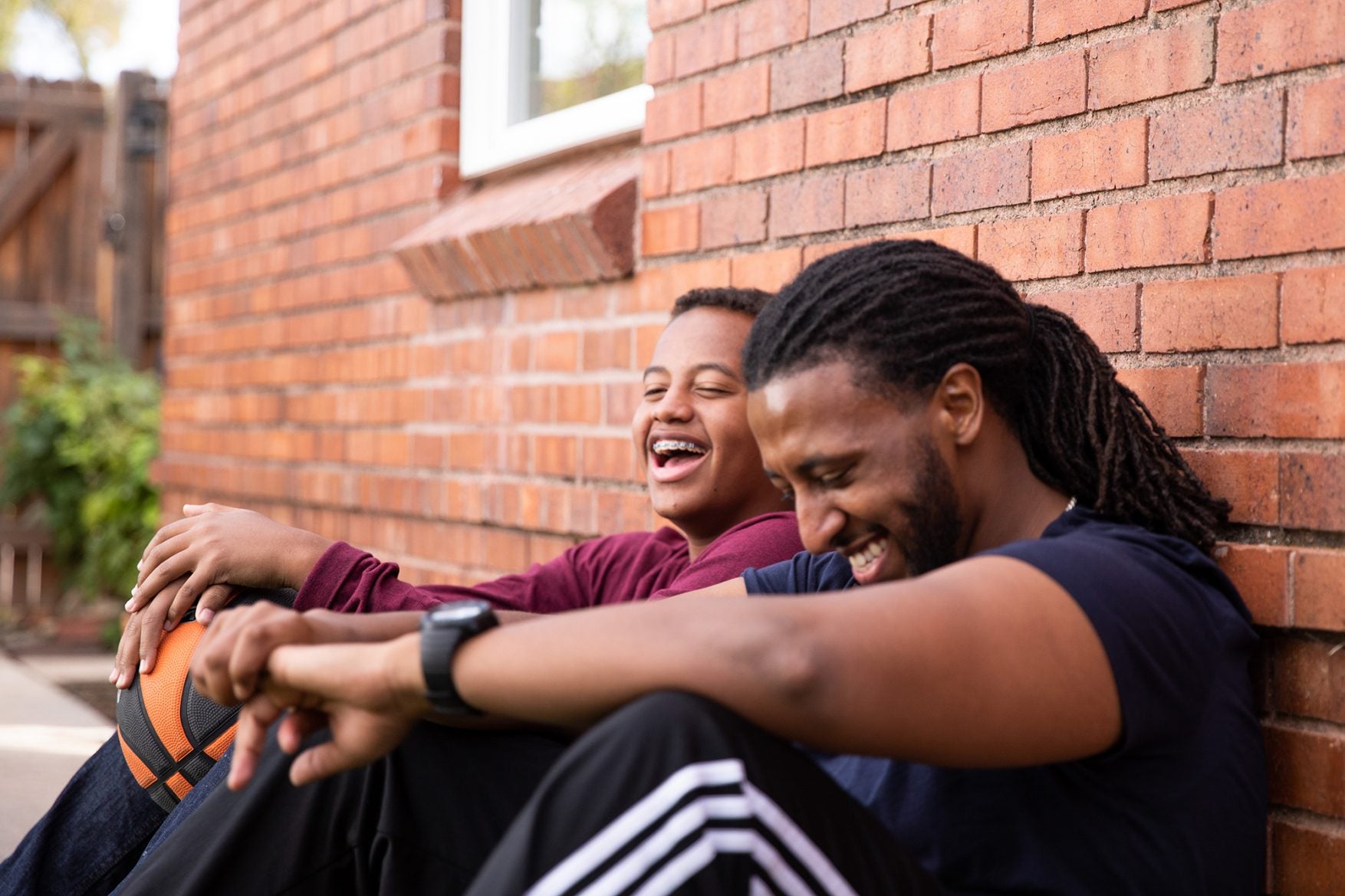 We sit at a coffee shop and check our emails, go to work with colleagues and friends, attend our child's baseball game, show up at a school function, shop for groceries, eat dinner at a restaurant, walk with neighbors, and pick-up our dry-cleaning. All of this and more was part of the daily structure of our lives, upended by the coronavirus. In this previous life, you may have noticed the adult with a child at the ballpark together or sitting outdoors at a café eating ice cream. You see, the adult was a volunteer mentor whom we call a "Big" and the young person we serve called a "Little." Together they are a "Match" – our term for a mentoring relationship between a caring adult volunteer and a young person.
At Big Brothers Big Sisters of America, our mission is to create and support one-to-one mentoring relationships that ignite the power and promise of youth. This mission is brought to life in all 50 states, in thousands of communities. Big Brothers Big Sisters is fueled by dedicated staff and volunteers serving incredible young people.
But what happens to that mission when we are asked to stay at home, to keep 6 feet from one another, and events across the country are cancelled? What happens to these established relationships and to the tens of thousands of youth in America who were waiting to be matched? Our organization's commitment to these Matches and this all-important social connection has been challenged like never before. As necessary measures have been put in place to reduce the spread of the coronavirus, our daily routines are changing. Our personal interactions have become limited and this creates a considerable amount of anxiety.
Should I share what is happening at BBBS when you are faced with your personal challenges and concerns because of the coronavirus? I've thought about this each day, and ultimately decided, yes, I have an obligation to share.
I have an obligation because I know these young people. Born with potential, each has opportunities to grow up and become productive and positive members of our society. But I have seen the barriers firsthand. The poverty and dangerous neighborhoods. The struggles within families of substance abuse. The lack of a role model to show a different path. The loneliness and bullying that is so often experienced.
And I have seen the difference the Big makes. The friend to talk with. A guiding force. Someone to turn to when life becomes harsh. Someone to defend the potential inherent in every young person.
While we put our own families, friends, and livelihood first, I also ask that we remember the most vulnerable among us, our children. Every Big Brothers Big Sisters agency in the country needs your support. Fundraisers have been cancelled and leaders are looking for ways to sustain their critical mission. The families of the children we serve will be some of the hardest hit during the pandemic and economic downturn that may last much longer.
Big Brothers Big Sisters has been part of the fabric of this country since 1904. That longevity means we have weathered many storms. It means that at our very core our organization, our volunteers and the families and young people we serve are resilient and strong.
Please consider making a gift today to Big Brothers Big Sisters at bbbs.org. You can give to your local agency through this website or give to the National Office which offers support to all agencies across the country.
With your help and caring, we will come through this.#keepkidsconnected
Pam Iorio
President & CEO, Big Brothers Big Sisters of America