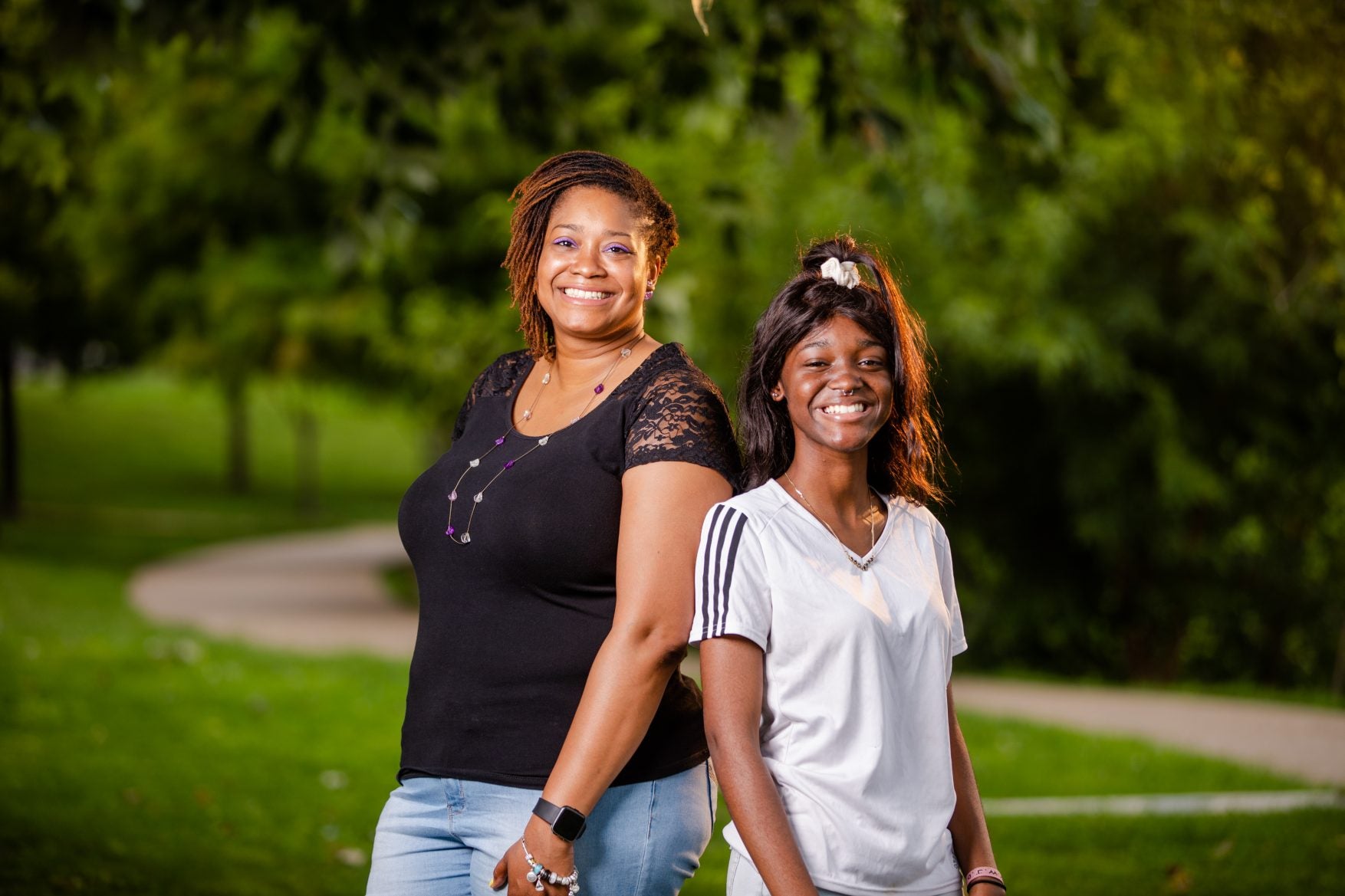 By nature, Brianna is quiet, but it's her artwork and smile that light up the room. Brianna's mother knew her daughter had potential, but in middle school, Brianna would often close herself off, not wanting to talk to anyone. When she met her Big Sister Ashley, they realized they had two main things in common: a love of frozen yogurt and they are not big fans of being outdoors! Even though they started to connect, Ashley knew her Little Sister still had walls up.
What she didn't know, was that when Brianna's serious relationship with her girlfriend ended, severe bullying intensified. "I didn't tell anyone about it, I had never experienced that before," said Brianna. "I was in a very dark place and didn't want to be here anymore."
But it was during her lowest time that Brianna realized that she did have a strong support system in her family—and her Big Sister Ashley—who were there for her, not to judge, but to listen.
The past four years have been a long journey of healing and building trust. Ashley admires Brianna's resiliency and courageous spirit. Brianna graduated this year, and hopes to pursue a career in art therapy, to help other young people know, no matter what they're going through, they're not alone.