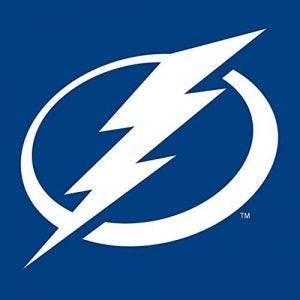 The Lightning honored Pam Iorio as the ninth Community Hero this season
The Tampa Bay Lightning honored Pam Iorio as the ninth Lightning Community Hero this season during the first period of tonight's game against the Carolina Hurricanes. Iorio, who received a $50,000 donation from the Lightning Foundation and the Lightning Community Heroes program, presented by Jabil, will donate the money to Big Brothers Big Sisters of Tampa Bay and Big Brothers Big Sisters of America.
In 2003, Iorio was elected as Tampa's mayor, and from day one, she committed herself to making the city a better and safer place to live. In her two terms as mayor of Tampa, she revitalized the downtown area and the neglected neighborhoods. She sharply reduced the crime rate in the city and led the charge on reducing drug use. Iorio was also responsible for the development of the Center for the Arts in downtown Tampa.
In 1985, at the age of 26, she became the youngest person ever elected to the Hillsborough County commission. After leaving office, she supported many Tampa Area non-profits, most notably, serving as president and CEO of Big Brothers Big Sisters of America, the organization famous for providing mentorship opportunities for young people. She's led a steady trajectory of growth, including a renewed focus on diversity, equity and inclusion.
Iorio becomes the 420th Lightning Community Hero since Jeff and Penny Vinik introduced the Lightning Community Hero program in 2011-12 with a $10 million, five-season commitment to the Tampa Bay community. Through this evening's game, in total, the Lightning Foundation has granted $21.95 million to more than 750 different nonprofits in the Greater Tampa Bay area. During the summer of 2016, the Viniks announced that the community hero program will give away another $10 million over the next five seasons.