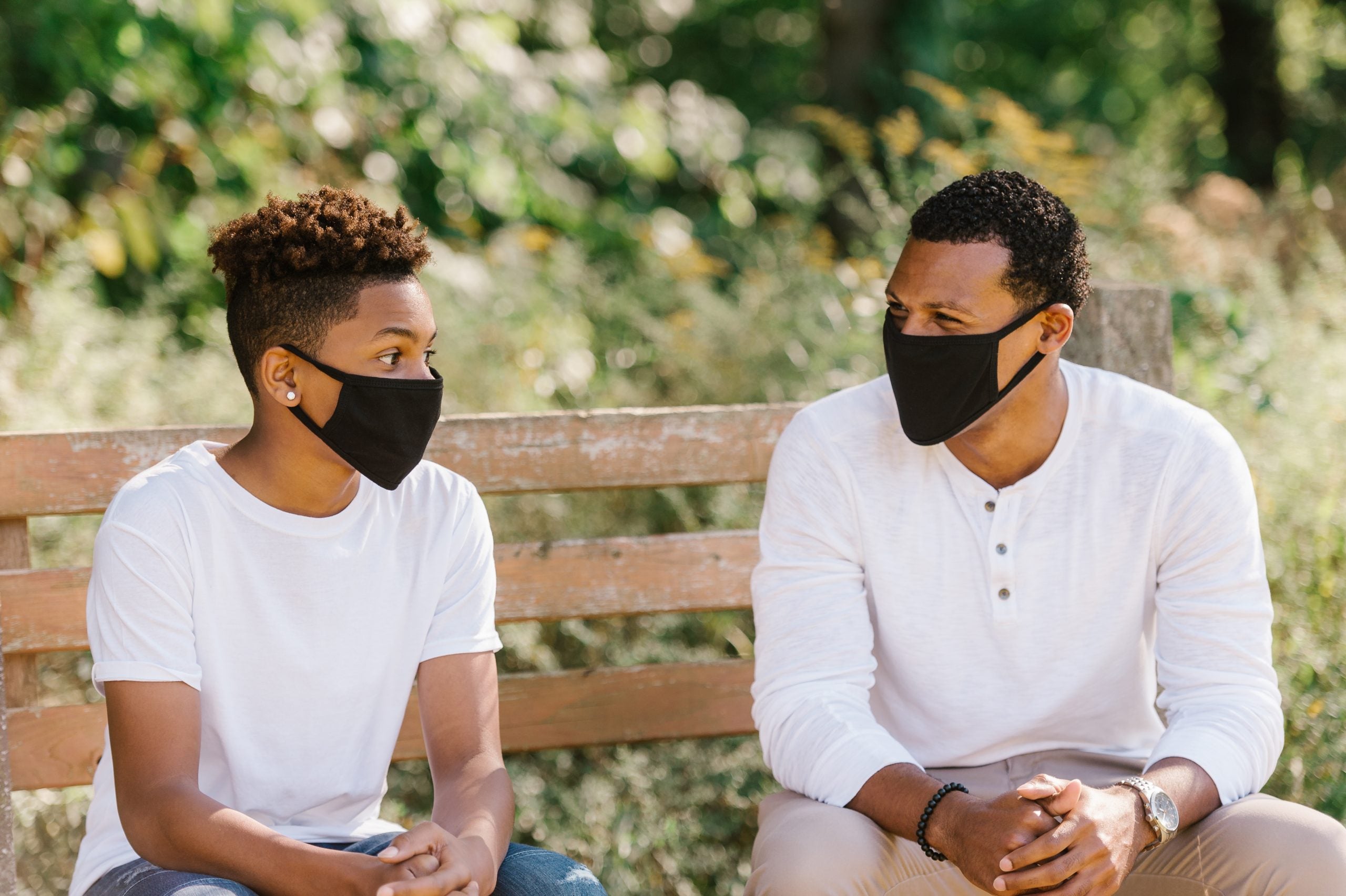 OUR

CORE VALUES
Belonging
Intentional & Inclusive
Genuine
Our Commitment to
Justice, Equity, Diversity and Inclusion
It is with great honor and humility that I serve as the first Black President and CEO of Big Brothers Big Sisters of America and represent this incredible mentoring network and powerful mission. I have had the opportunity to get to know the incredible people who drive our work forward and feel tremendous gratitude to these passionate professionals and volunteers across the country who stand united in our beliefs and values to becoming a more just, equitable, diverse, and inclusive organization.
With more than 70 percent of the young people we serve being people of color - many of our Littles look like me. When I was growing up, I faced a lot of the obstacles Littles face -- there were a lot of inequities in my community. My family did not have a lot of resources. But I was lucky enough to have a village around me, to have supportive adults to keep me grounded and show me how to be successful. They gave me a strong moral compass, and they empowered me to become the first person in my family to graduate from college. Every day, everyone who works for Big Brothers Big Sisters or volunteers as a Big, has the chance to make sure young people, all young people, have someone in their life who can do that for them, too.
So how do we stand together in a world that seems so divided? How do we empower kids along a path that is faced with so many challenges and uncertainties? These are questions we are all grappling with, but make no mistake, these are not new questions or challenges. In fact, Big Brothers Big Sisters was founded on the premise of creating innovation and solutions from some of the very challenges prevalent across our communities.
For more than 116 years, this organization has been matching children with mentors who ignite their potential. Throughout that history, we have remained committed to seeing children as whole people, no matter who they are or what they have been through. We have remained committed to bridging divides in our communities. And we recognize our commitment needs to become more perfect over time and more inclusive of race, gender, and diverse backgrounds.
As CEO, I cannot promise that we will never make mistakes, but I can promise that we will remain open and dedicated to understanding and change. We will always strive to do better, be better, and show up for all young people.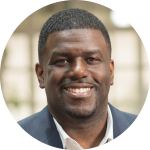 Artis Stevens
President and CEO
Big Brothers Big Sisters of America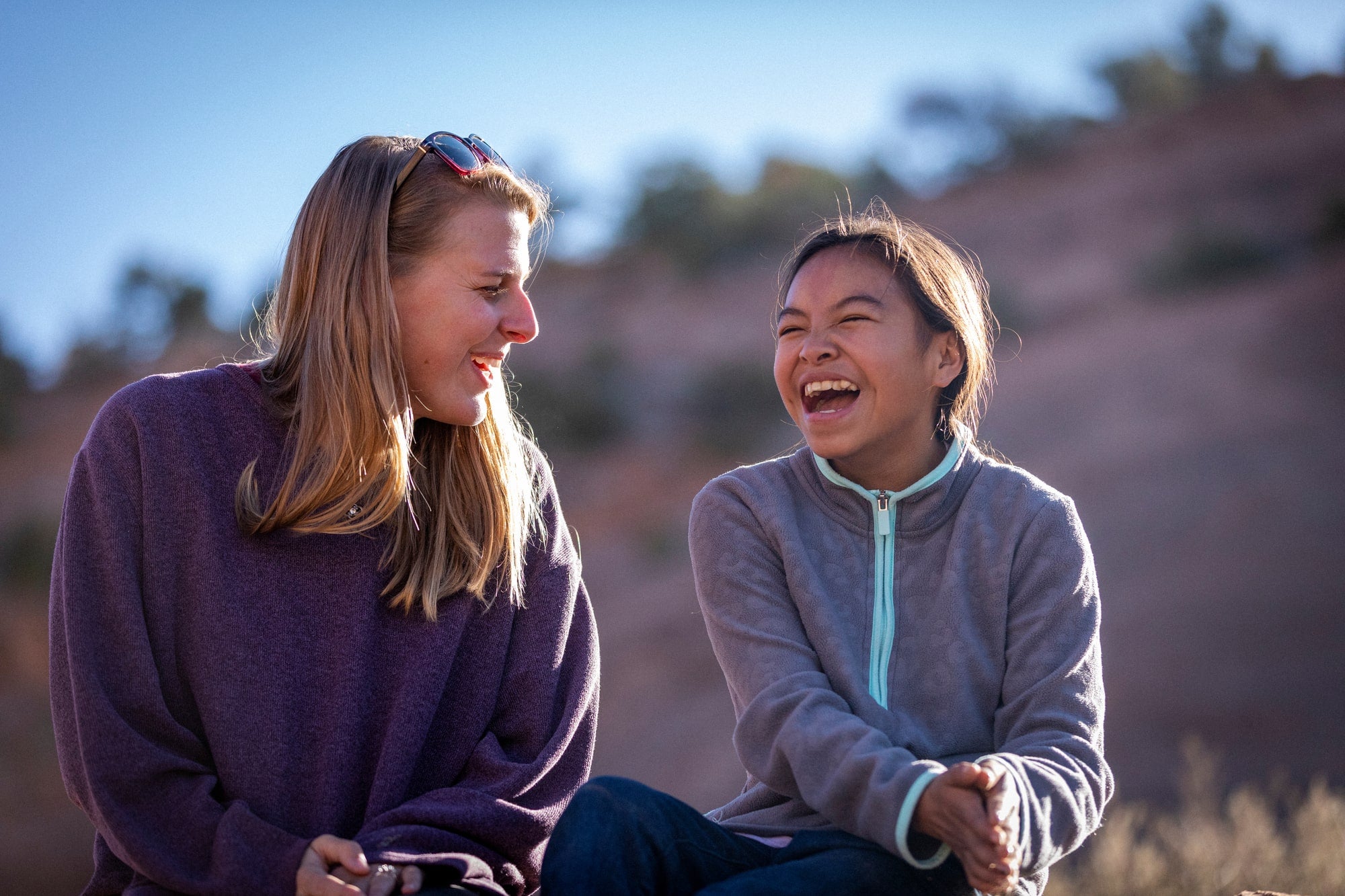 OUR

COMMITMENT TO JEDI
Together we affirm that every person has the opportunity to reach their full potential. We are committed to creating and cultivating a safe environment where all individuals feel respected and valued equally. We are committed to a nondiscriminatory and anti-racist approach and are committed to dismantling any inequities within our policies, systems, programs and services.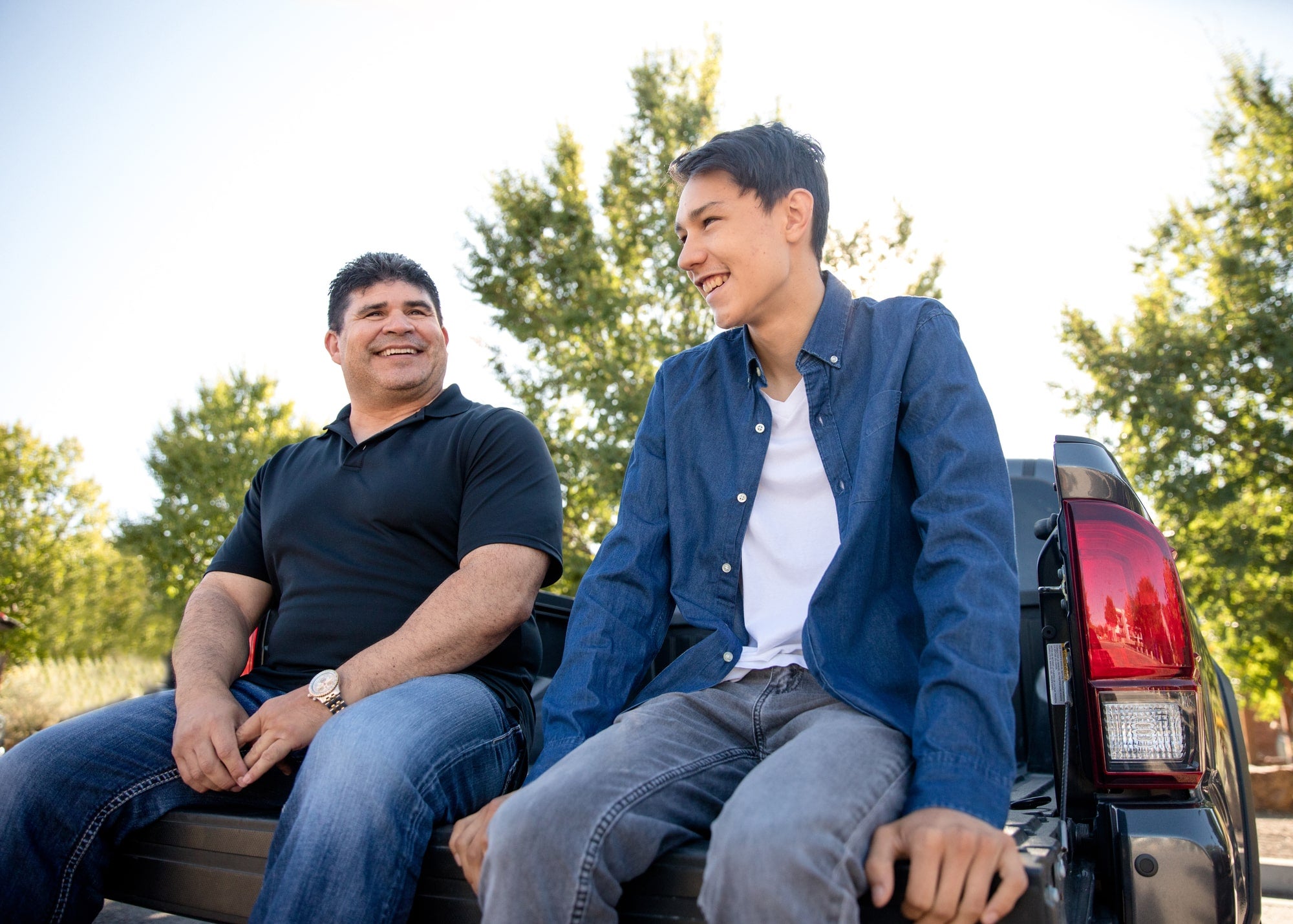 OUR

STATEMENT
At Big Brothers Big Sisters of America, justice, equity, diversity, and inclusion (JEDI) is an integral part of our values and mission. We recognize, affirm, and celebrate the diverse backgrounds, lives, and experiences of all of our stakeholders, including youth, families, donors, volunteers, and staff. We ensure the opportunity for all voices and perspectives to be heard and honored. In the workplace, we foster an environment where all people can be their best selves. We affirm that every person [regardless of ability, age, cultural background, ethnicity, faith, gender, gender identity, gender expression, ideology, income, national origin, race or sexual orientation, marital or veteran status] has the opportunity to reach their full potential. We strive to realize the full potential that is within all of us by ensuring that all voices and perspectives are heard and honored.

OUR

JUSTICE, EQUITY, DIVERSITY, AND INCLUSION INITIATIVES
It's not enough to say we are committed to justice, equity, diversity, and inclusion. We have to work intentionally and diligently to bring about change in our organization and our communities. To ignite the potential of all young people, we have to ensure all young people have the opportunity to have a strong mentoring relationship in their lives. We are actively working to promote justice, equity, diversity, and inclusion throughout our organization, and there are several initiatives that illustrate this commitment.

LGBTQ
In 2016, we launched our LGBTQ Youth Mentoring Enhancement Initiative, funded by the Altria Group. This initiative was research-based, thoughtful, and deliberate. It was designed to ensure not just that LGBTQ youth and mentors would be accepted or tolerated within Big Brothers Big Sisters, but that they would be affirmed, understood, and celebrated. The initiative began as a pilot program with five local agencies. A year later, we expanded it to 20 agencies. Now, we've included our whole network in the program, which includes training opportunities, inclusive policies and procedures, and specific focus on anti-bullying, self-advocacy, and identity exploration.

TRAINING AND PROFESSIONAL DEVELOPMENT
In 2019, we began an intensive training program for local agency staff and leaders on JEDI. At our annual National Conference in 2019, we focused specifically on these issues to ensure our entire network has access to the information and guidance it needs to become more equitable and effective. In 2021, thanks to our various corporate and foundation partners, we will be launching a new JEDI Curriculum that will be accessible for all levels of the organization: Staff, Board, Families, and Volunteers.
The work around our justice, equity, diversity, and inclusion initiatives is thanks to a cohort of many stakeholders spearheaded by the Nationwide Leadership Council (NLC) DEI Committee and Big Brothers Big Sisters of America DEI Champions Committee.

National Conversations
Big Brothers Big Sisters of America conducts ongoing webinars entitled Race, Relationships, and Resources led by Tanya Gibson, VP of DEI & HR. These webinars are curated with relevant topics to inspire, engage, and empower our staff, Bigs, Littles and their families, and every community member to be a success partner in conversations regarding a variety of topics relevant to Justice, Equity, Diversity, and Inclusion. These webinars provide a necessary space for our communities to engage in discussions that are important and transformative in empowering young people.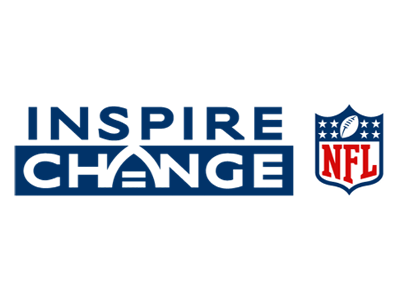 Teaming up with Big Brothers Big Sisters to reduce barriers and improve access to opportunities for youth.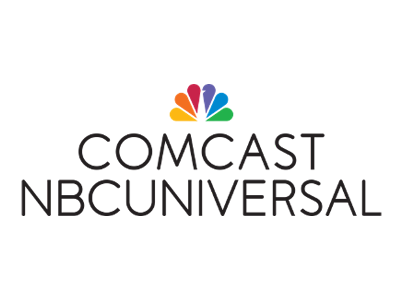 Preparing youth for career success through our Beyond School Walls program and closing digital divide for under-resourced communities.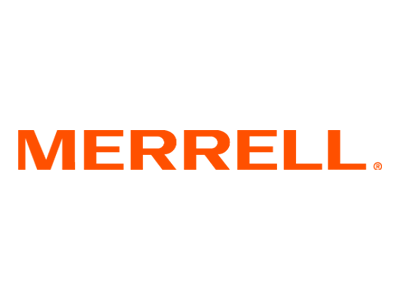 The trail is for everyone; Big Brothers Big Sisters partner committed to creating equitable access to safe spaces, like the outdoors.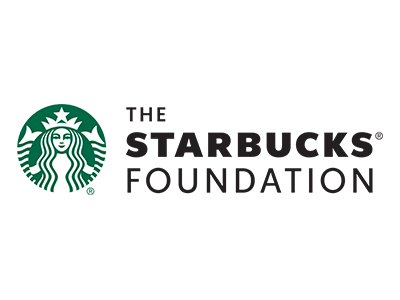 Committed to advance racial and social equity in communities we serve together nationwide.
The Nationwide Leadership Council DEI Task Force and the Big Brothers Big Sisters of America DEI Champions Committee strive to bring full potential that is within all of us by ensuring that all voices and perspectives are heard and honored. To get more involved with our JEDI Work, please contact: Tanya Gibson, VP of JEDI and HR, Big Brothers Big Sisters of America, at dei@bbbsa.org: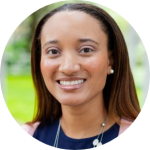 Tanya Gibson
VP of JEDI & HR
Big Brothers Big Sisters of America
DEI@bbbsa.org