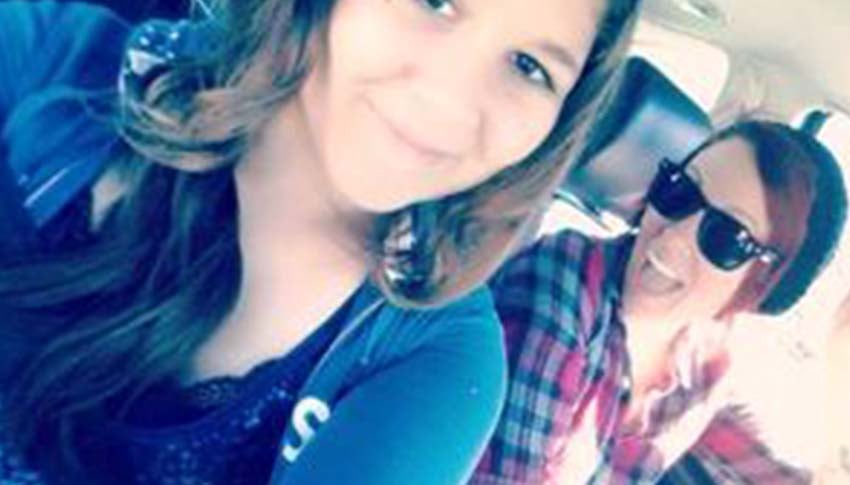 Big Sister Cara and Little Sister Heather
A little over five months ago, Heather met her new Big Sister for the first time. Heather wanted to sign up with Big Brothers Big Sisters because she did not have someone like a Big Sister in her life. She wanted someone outside of her family who she could turn to. Heather was looking for someone to spend time with; someone who could teach her new things, but also someone she could be goofy with! Before long, she was matched with her Big Sister Cara through Big Brothers Big Sisters of Pinellas County.
Like Heather, Cara faced challenges during her youth.  Cara realized that having a mentor in her life could have made a great difference. As a result, she committed to becoming a Big Sister.
Cara and Heather enjoy doing a variety of activities together, including pottery, visiting flea markets, going bowling, picnicking and playing with puppies. In addition to the fun stuff, Heather and Cara spend time discussing various issues Heather faces, like bullying, and the importance of education, including improving her grades.
Discussing with Heather the importance of her schoolwork and grades has actually served to strengthen their bond. They have even come to an agreement that if Heather improves her grades, Cara will take her to see the band One Direction.
"They are a great match, they get along so well and Cara is helping Heather tremendously," Heather's mom said. "Cara encourages her to clean her room and asks her how things are going. Heather used to get down and easily affected by things kids would say to her at school, but now she says 'I don't care what they say!'"
In just five months, Heather and Cara have already invested a lot in their relationship, yielding positive results for both of them.
The impact of a stable mentor-figure in a child's life cannot be understated. With your help, either as a donor or a volunteer, Big Brothers Big Sisters can continue to provide professionally supported, one-to-one mentoring and positively impact the lives of youth, such as Heather!