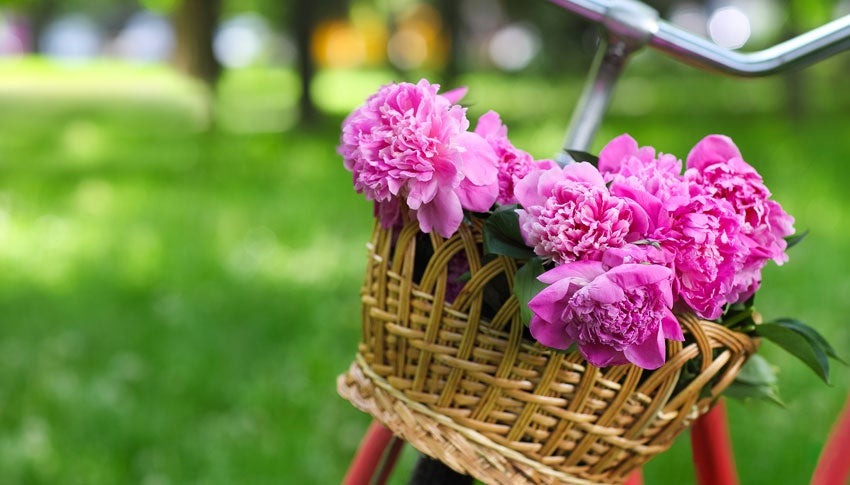 The month associated with the famous saying, "It's gonna be May!" is finally here. With school wrapping up, summer looming, and the days getting longer, the month of May is a great month to make lasting memories with your Little. Here are 10 #LittleSuggestions for May.
1. Experience a Lantern Festival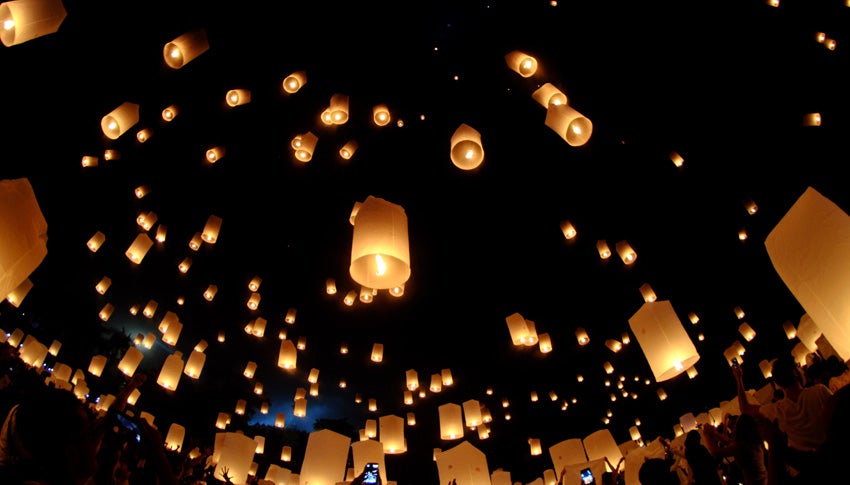 Lantern festivals are being held all over the world. See if one is happening near you and experience the lights with your Little.
2. Celebrate Comcast Cares Day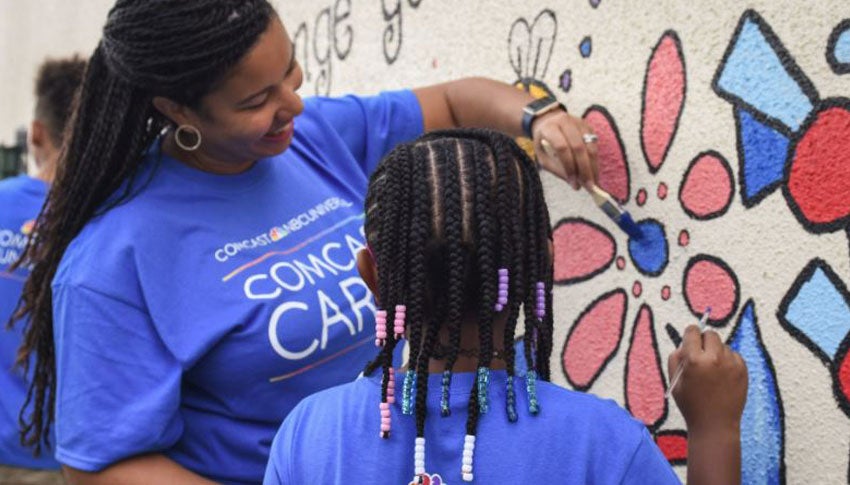 Now in its 18th year, Comcast Cares Day is one of the largest corporate commitments to volunteerism and service in America. Find an event near you and give back to your community with your Little.
3. Watch the Kentucky Derby or Go Horseback Riding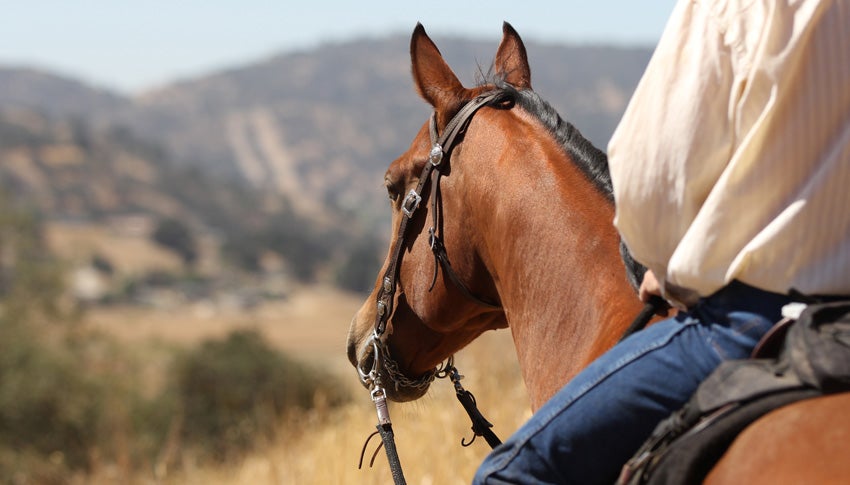 The Kentucky Derby, called "the most exciting two minutes in sports," takes place on the first Saturday in May. Watching the event or going horseback riding are great activities to experience with your Little.
4. Celebrate Cinco de Mayo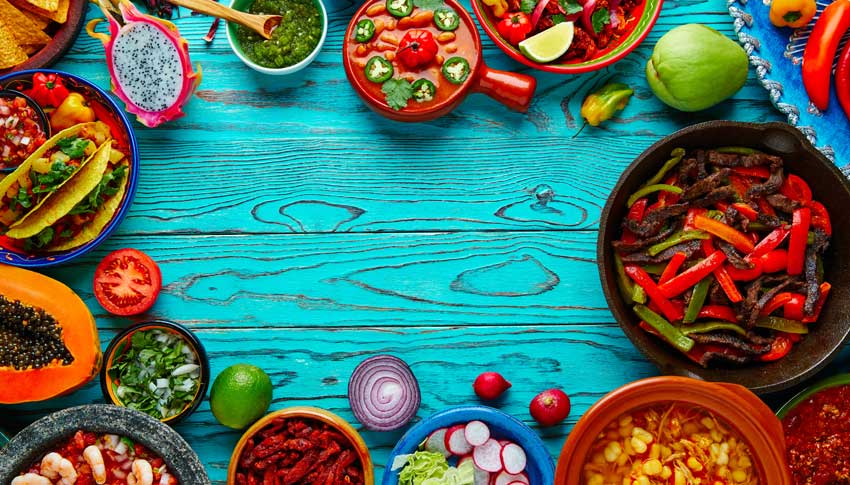 Cinco de Mayo can be a great way to celebrate and learn about Mexican culture with your Little. Try attending a local festival or enjoying Mexican cuisine.
5. Help your Little Celebrate Mother's Day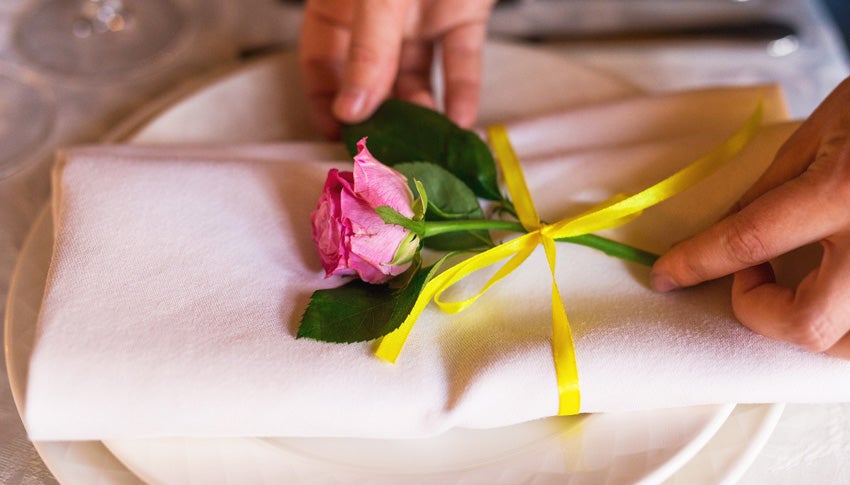 For Mother's Day, help your crafty Little make an arts-and-craft gift or help your foodie Little bake something for their mother or mother figure.
6. Ride Bikes for National Bike Month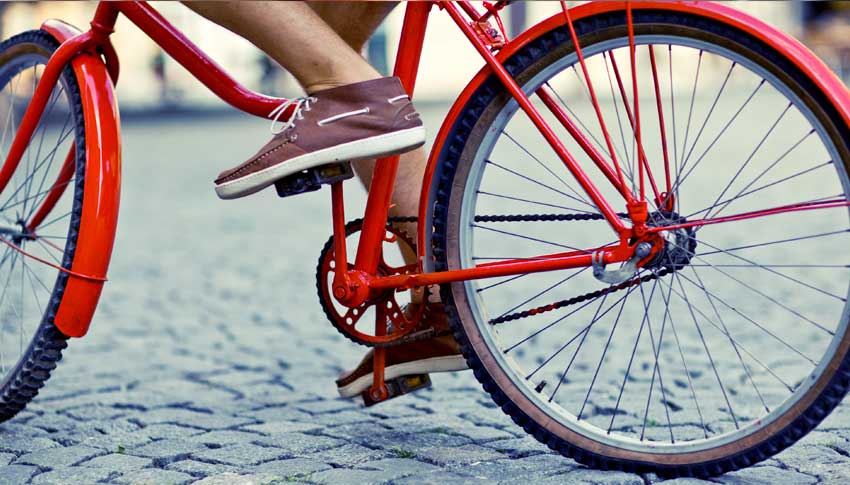 May is National Bike Month. Spend an afternoon riding bikes through your city or on a trail with your Little.
7. Go Go-Karting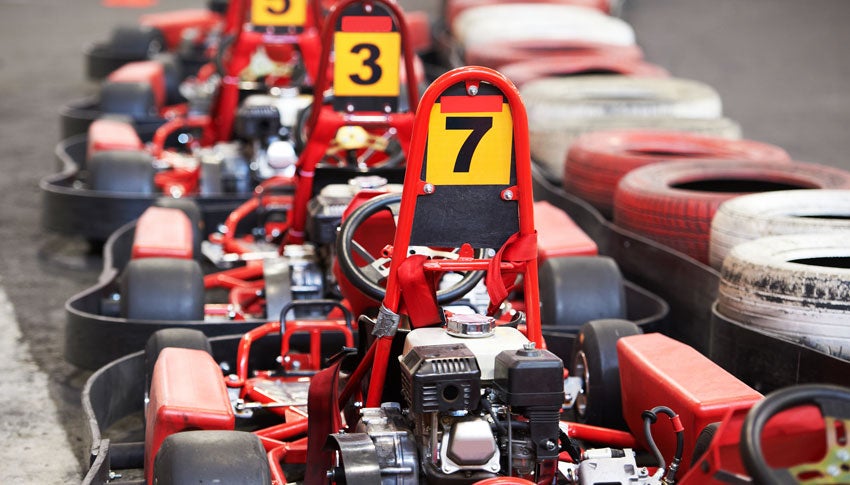 Find out who's fastest on the track by spending an afternoon go-karting with your Little.
8. Celebrate End of School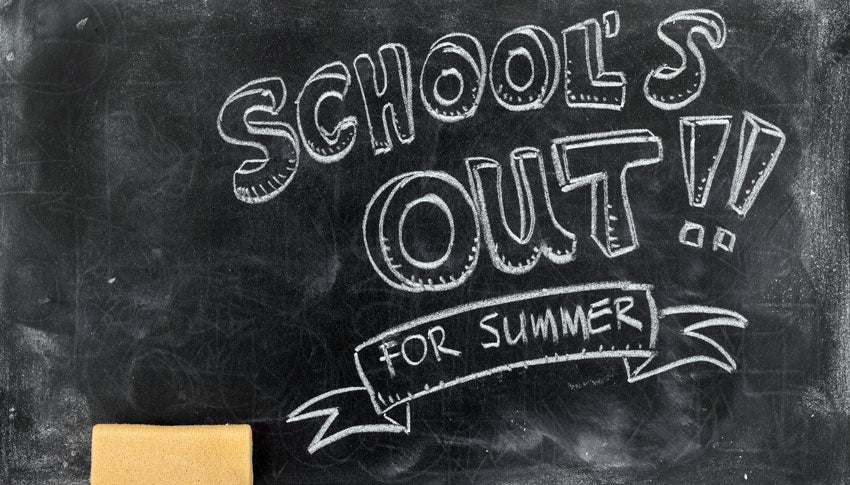 In many areas, the school year ends in May. Celebrate with your Little over dinner or ice cream. Ask what their big takeaways from the year were and start building excitement for the summer.
9. Celebrate Memorial Day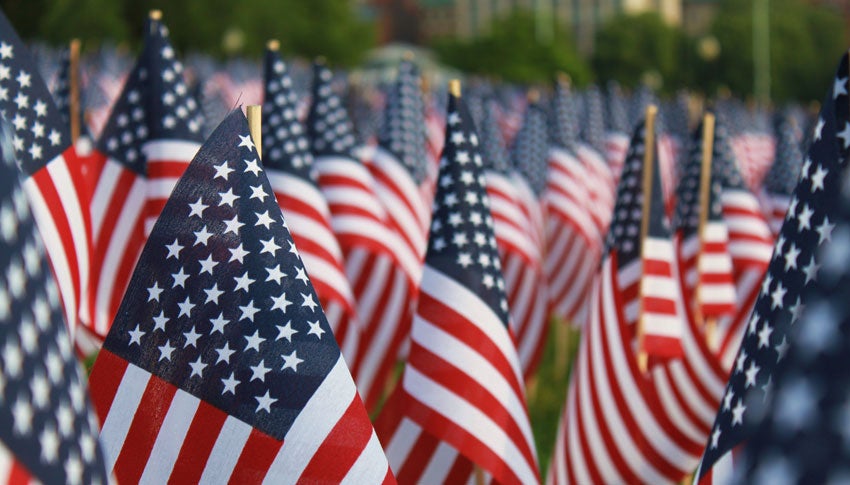 Attending a parade, visiting a museum, or going to a memorial site are all great ways to spend Memorial Day with your Little.
10. Visit a Garden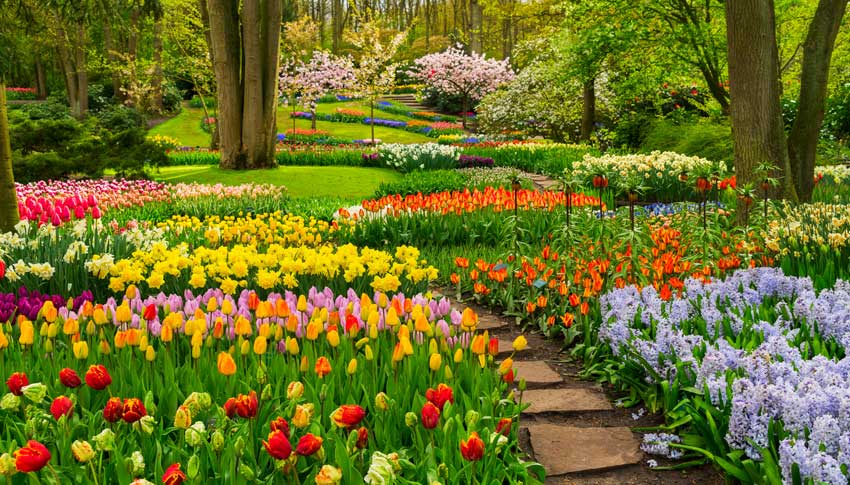 Flowers will be in full bloom in May. Visit a botanical garden or start a small one of your own with your Little.