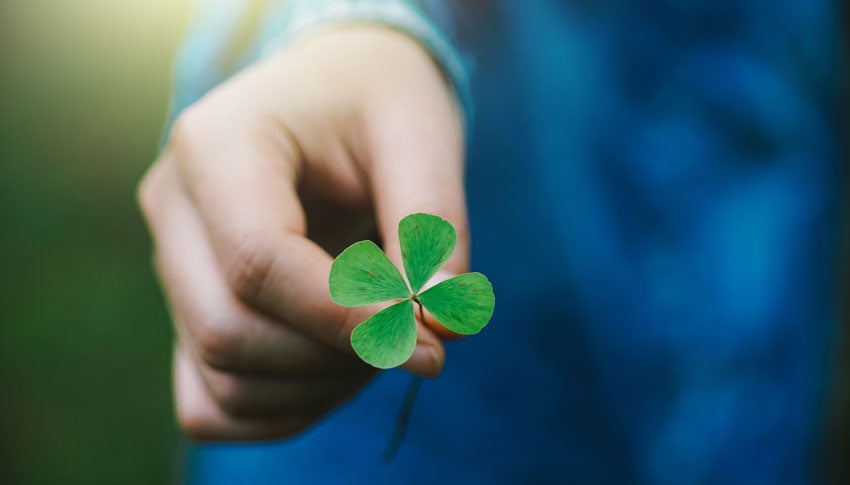 March. A month filled with green and madness. Home to both Opening Day and the first day of spring. A month with seussical and mathematical holidays. A month to internationally celebrate women, roll back time, and say goodbye to winter. The third month of the year is a great one to help grow your relationship with your Little and maybe blossom new interests and hobbies. Here are ten #LittleSuggestions for March.
1. Celebrate Dr. Seuss Day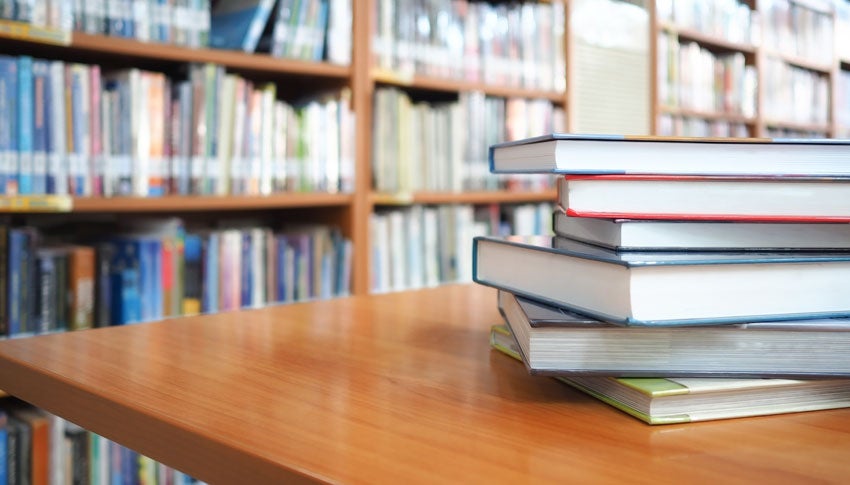 Read some of your Little's favorite Dr. Seuss books with them. From Green Eggs and Ham to All the Places You'll Go, Dr. Seuss books are not only great for teaching younger Little's to enjoy reading, but can teach Little's of any age valuable life lessons.
2. Celebrate International Women's Day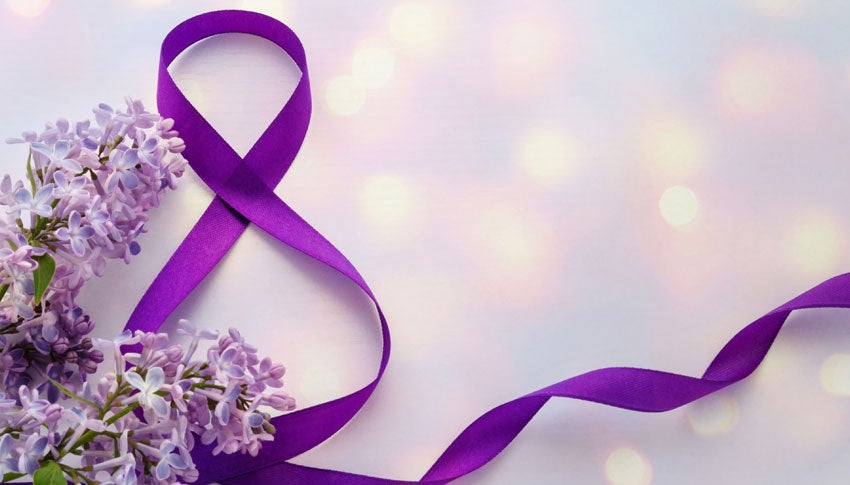 All across the world, events will be held in honor of International Women's Day. Whether, you have a Little Brother or a Little Sister, attending an event with your Little can be a great way to celebrate and learn more about the social, economic, cultural, and political achievements of women.
3. Have fun over Spring Break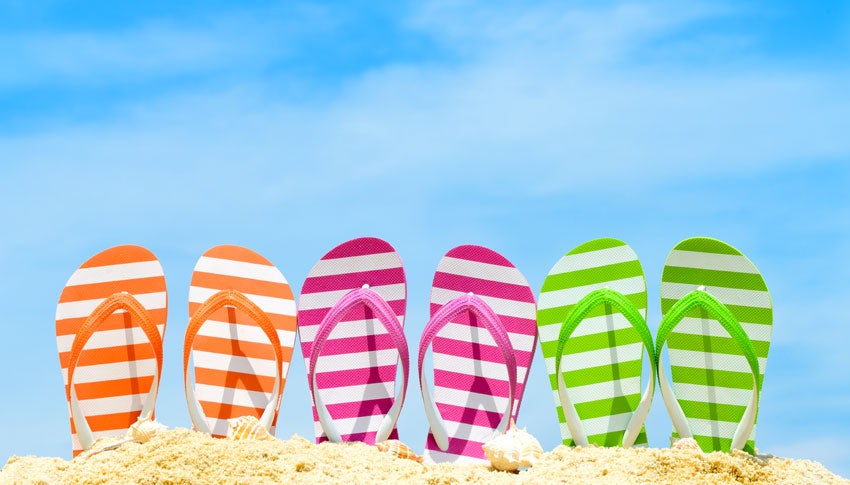 March is the height of Spring Break season. Celebrate your Little's Spring Break with them by taking a trip to the beach, having a picnic, or planting a flower.
4. Take a College Tour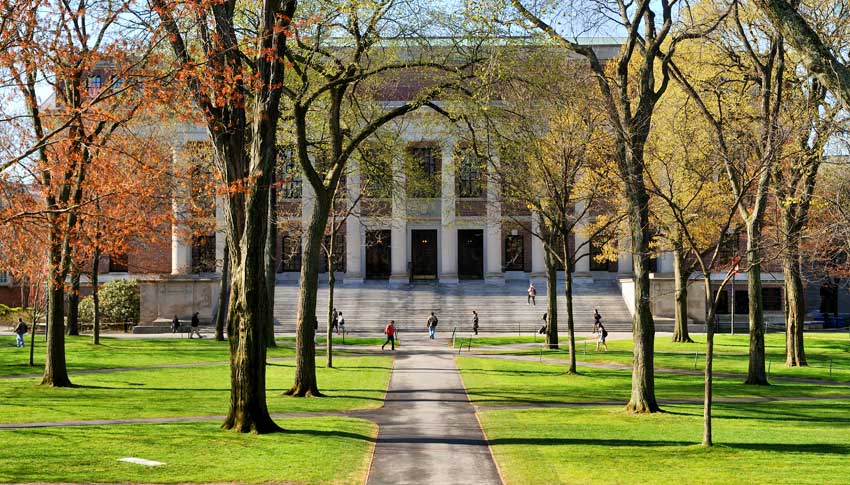 This time of the year is great for college tours. You could take one with your Little and get them excited for college or spark their interest in attending. If your Little is older and reaching the end of high school, visits can be a crucial in helping them choose what they want to do after graduation or where they want to go.
5. Celebrate Pi Day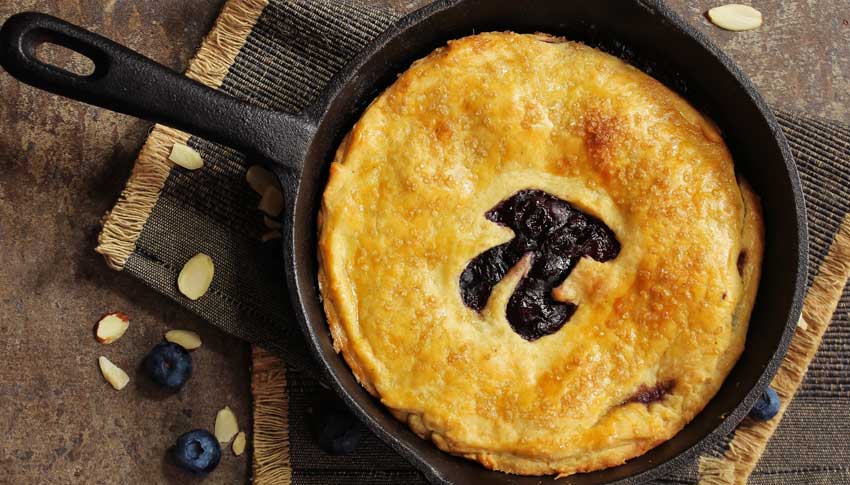 For Pi Day, join your Little in some math fun or share fractions of your favorite pie.
6. Enjoy March Madness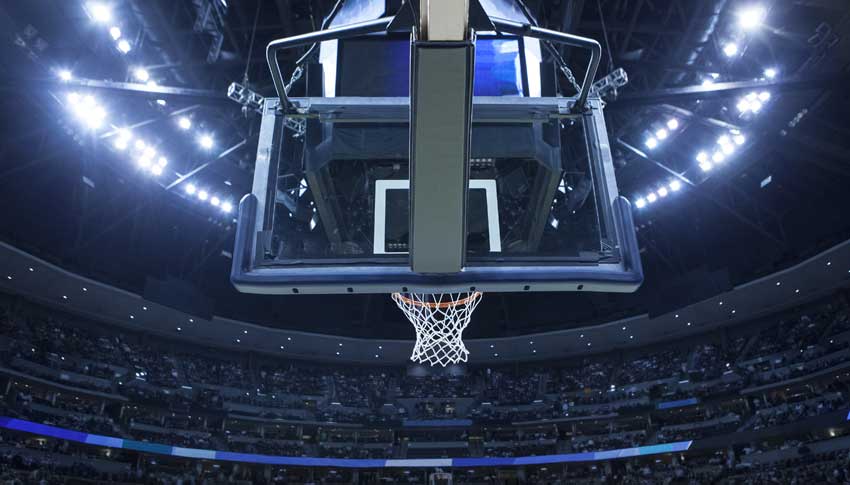 March means March Madness. Help your sporty Little fill out their bracket and take the time to take in some of the action with them. Maybe head to the courts and play some games of HORSE or 21.
7. Celebrate St. Patrick's Day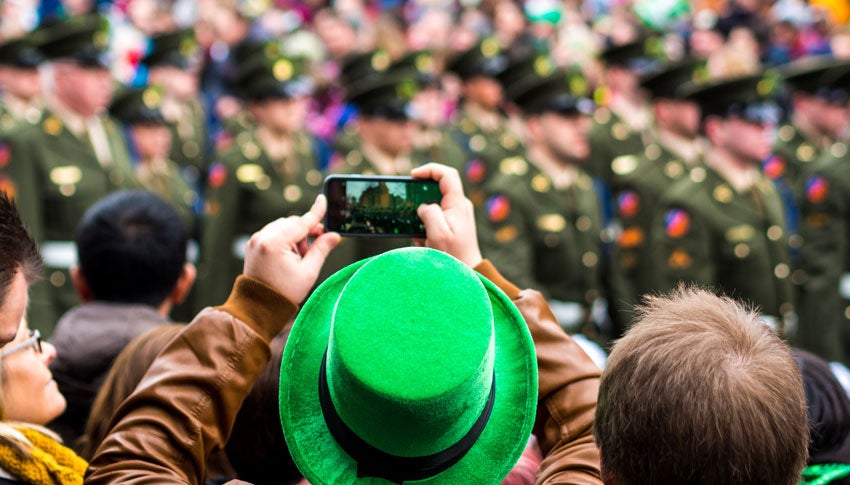 You and your Little can do more than just wear green to celebrate St. Patrick's Day. Really dig into the holiday by looking into its history, attending a parade, or enjoying an Irish meal.
8. Catch a Baseball Game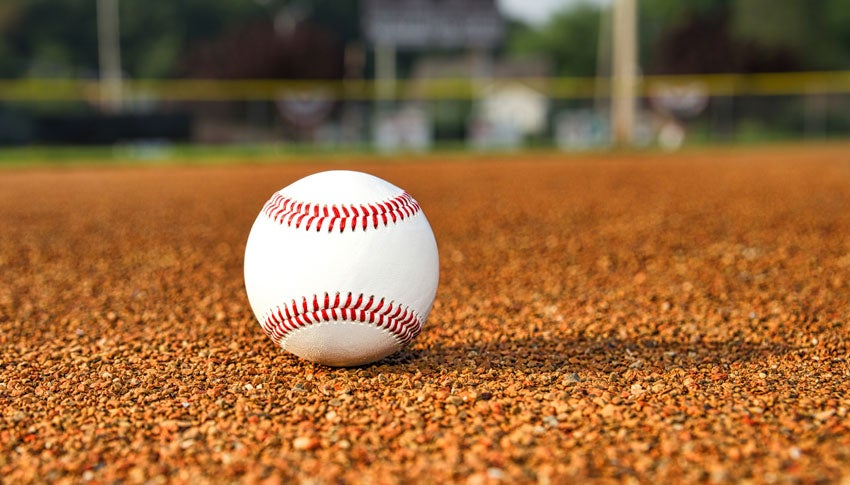 Opening Day is in March. Catch a baseball game with your Little or scan the schedule to find one you want to attend before the year is up.
9. Paint with your Little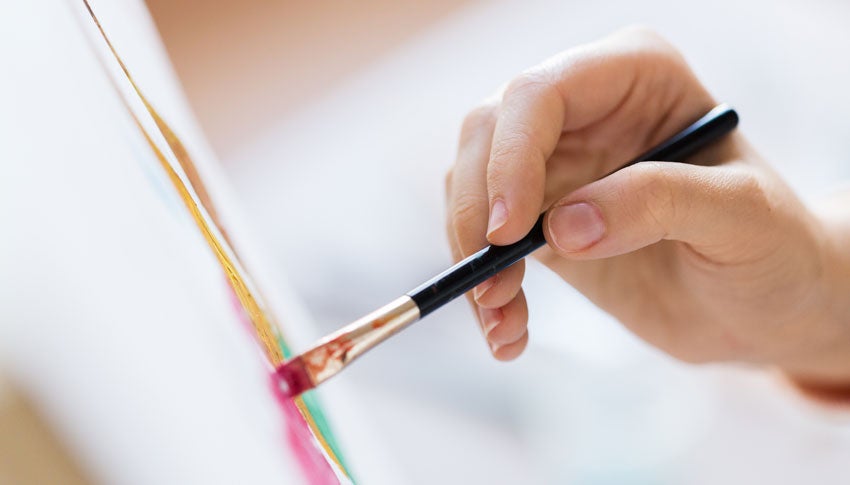 Painting can be a great activity to foster creativity or relieve stress. Lay down some newspapers, put up a blank canvas, and spend an afternoon painting works of art with your Little.
10. Visit a Skate Park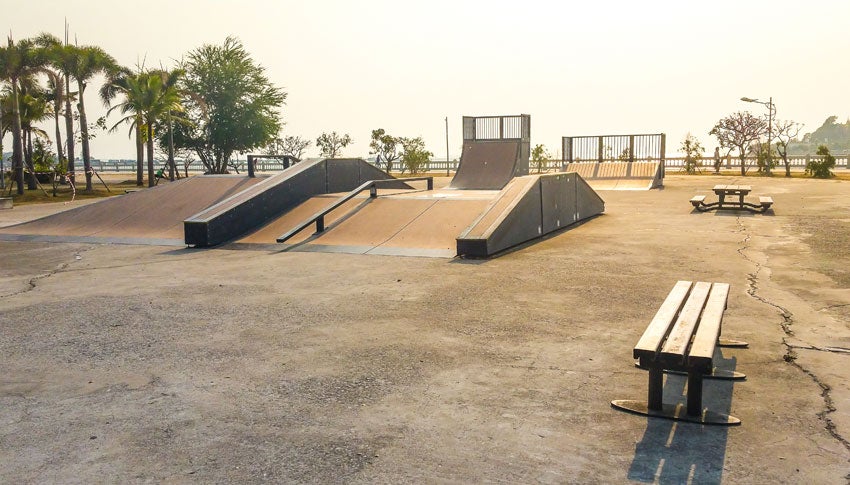 An afternoon at the skate park can be a great activity to do with your Little. You can begin to teach younger Littles to find their balance, while older Littles can probably teach you a trick or two.