Bigs of the Year
Out of thousands of mentors, two are chosen by Big Brothers Big Sisters of America as the top mentors each year. At its National Conference in San Diego, Big Brothers Big Sisters of America announced the 2017 Big Brother of the Year and Big Sister of the Year.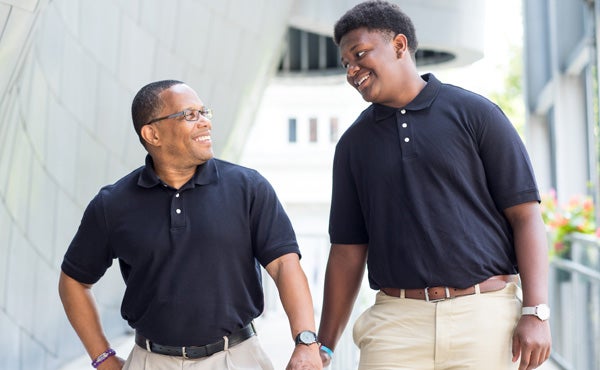 Big Brother Murray and Little Brother Jolen
Big Brothers Big Sisters Services
North Carolina

When Jolen was matched at age 9, he had already been on the Big Brothers Big Sisters waiting list for three years. His father had been incarcerated since Jolen was a baby, and his mom signed him up as a Little to give him a role model and a network of men doing positive things.
Big Brother Murray had been serving his local community for decades. For years, he volunteered with the local jail, helping inmates earn their GEDs. He decided to transition from helping inmates to volunteering as a one-to-one mentor, hoping to help a young boy avoid the path of ending up involved with the justice system.
Throughout middle school, Jolen started to give in to peer pressure, goof off in class, and become a bully. He struggled with his grades. Murray encouraged him to have confidence in himself and not to go along with the crowd.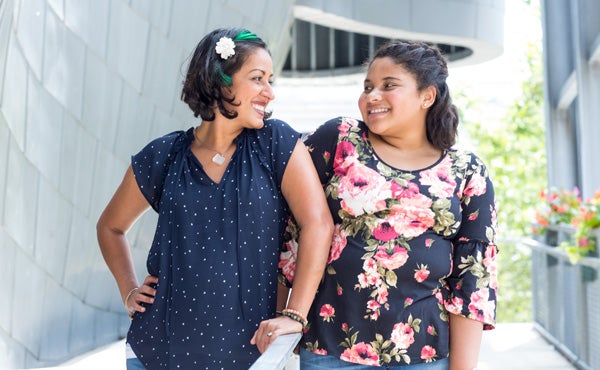 Big Sister Myra and Little Sister Saleen
Big Brothers Big Sisters of Broward County, Inc.
Florida
Big Sister Myra is a three-time Big Sister. She is also breast cancer survivor. She had been matched for almost four years with Little Sister Saleen when she was diagnosed. "She thoughtfully explained to my daughter what was happening and how it would affect their activities," Saleen's mom says.
Many Bigs might have closed the match, but Myra continued to text, call, and exchange letters with Saleen even when she was too vulnerable to leave the hospital. Myra's cancer is in recovery now, and she and Saleen have been able to pick up just where they left off.
Little Sister Saleen's mom enrolled her as a Little after Saleen's father died unexpectedly. Big Sister Myra has helped her express her feelings, become more confident, and excel in school. Together, they created a "memory book" to give Saleen a way to talk about her dad in a positive way.
"My biggest wish is for Saleen to learn that bad things happen in life, but the way you react to them makes a huge difference," Big Sister Myra says.


2018 National Bigs of the Year Presented by Comcast NBCUniversal
Each year, from more than 150,000 volunteer mentors across the country, Big Brothers Big Sisters of America names its top two mentors, the Big Brother and Big Sister of the Year. At the BBBSA National Conference in June, these awards were presented by Comcast NBCUniversal.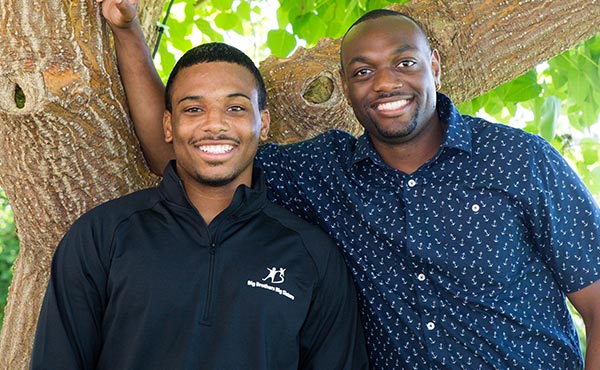 Big Brother Terence and Little Brother Terrell
Big Brothers Big Sisters of Greater Cincinnati
Ohio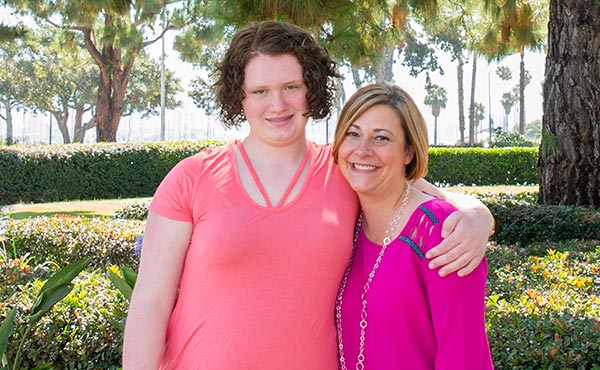 Big Sister Erin and Little Sister Noelle
Big Brothers Big Sisters of Alaska
Alaska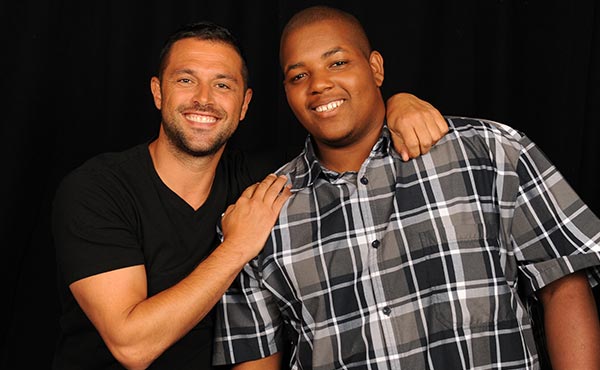 Big Brother Sabin and Little Brother Lawrence
Big Brothers Big Sisters of Los Angeles
California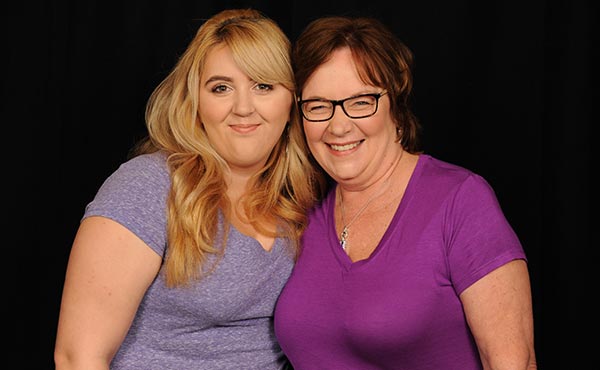 Big Sister Laura and Little Sister Emily
Big Brothers Big Sisters of Northeast Indiana
Indiana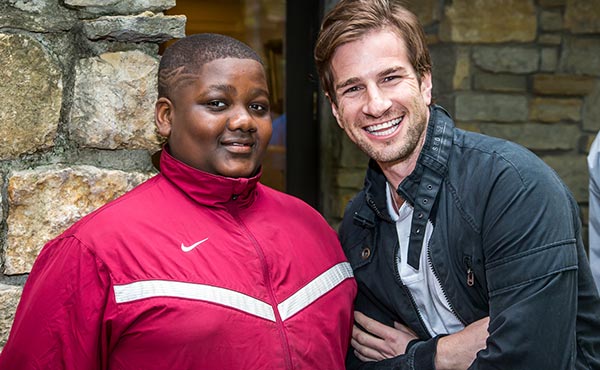 Big Brother Chris and Little Brother Darrion
Big Brothers Big Sisters of Greater Kansas City
Missouri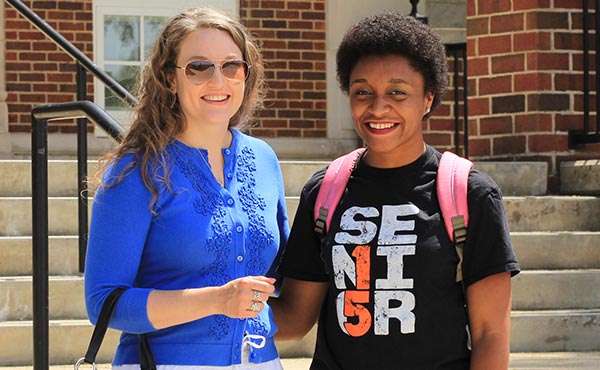 Big Sister Carrie and Little Sister Regina
Big Brothers Big Sisters of the Tri-State
Indiana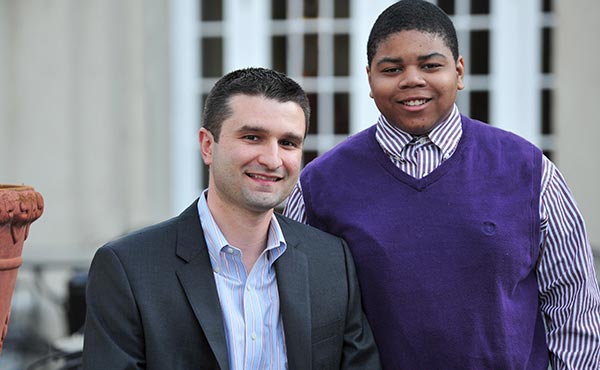 Big Brother Tom and Little Brother Amir
Big Brothers Big Sisters of Northern New Jersey
New Jersey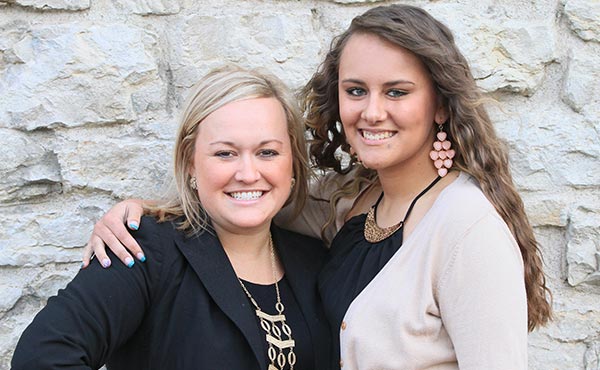 Big Sister Dakotah and Little Sister Peggy
Big Brothers Big Sisters of the Midlands
Nebraska