Out of thousands of matches, two Bigs and two Littles are chosen by Big Brothers Big Sisters of America to represent the nation each year. 
Big Sister Kathy and
Little Lucian
Big Brothers Big Sisters of Atlantic & Cape May Counties
"Kathy still is the most stable thing I have in my life thus far, and has been for the past six years."
Looking back on the past couple of years, Lucian remembers that 2016 was one of the hardest years of his life, but Big Sister Kathy was always there to help support him as much as possible.
Throughout the last two years, Lucian struggled with identity and mental health throughout the pandemic. By having such a strong relationship, Lucian felt comfortable enough to share with Kathy at one of their outings that he no longer identified as a girl and explained how he has been feeling internally. Lucian not only has grown and learned from Kathy, but he has taught her how to be your most authentic self. "Lucian taught me that being honest with yourself was one of the most valuable things you could do. In two short hours, he taught me how to "think outside of the box"."
Lucian is grateful for Kathy for showing nothing but love and care throughout their relationship and for inviting him into her family as if he was her own. His piece of advice to all Bigs in the program to remember to listen: "The biggest piece of advice I can give you is to simply listen to them. Learn about their interests and engage with them. You can be completely clueless about what they're talking about but just knowing that someone is listening to them and trying to understand what is being said is so reassuring."
Big Brother Jerome and
Little Brother Jaylen
Big Brothers Big Sisters of Greater Los Angeles(BBBSLA)
"My Big Brother Jerome has shown me how to conduct myself in public, by being an example and trying new things. I also believe I taught him to take chances on things that he would not normally do, like watching a scary movie or riding a rollercoaster."
Big Brother Jerome and Little Jaylen first matched in September 2016, with Jerome's goal of providing his own great experiences to help guide a young man's path to success. With a common interest of sports, Jerome bought every sports ball he could find in an effort to make Jaylen feel comfortable for their first outing at a park. From that outing, their relationship has grown, and they have experienced amazing moments together including the Superbowl LVI in February 2022.
Throughout Jerome and Jaylen's experience together, they both have seen each other grow in many ways. Jerome realized through this mentorship that he wanted to do much more with the organization and joined the BBBSLA Junior Board. As the current Junior Board Co-Chair, he helps build a community amongst the Bigs, enrich the match experience, and increase overall awareness of the mentoring program through the Los Angeles County. In addition to his time on the board, Jerome serves on the BBBSLA Fund Development Committee, regularly volunteers to provide meals to the homeless and helps provide resources for financial literacy to his network – setting a great example for Jaylen.
Jaylen is aware of all of the hard work that Jerome does for his community and sees the impact that he makes for BBBSLA. Jaylen is proud of all the work that his Big Brother does and is grateful for all of the experiences they have had over the past six years. He wants to let those who are entering the mentorship program to remember the following: "Embrace every experience that you and your Big may have together. Listen and learn by example."
Previous Bigs and Littles of the Year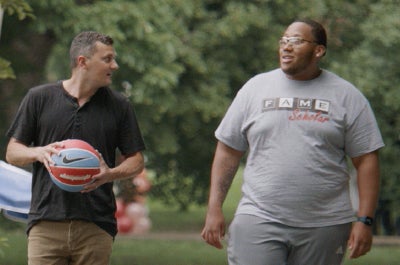 Big Brother Mark and Little Brother Eric
Big Brothers Big Sisters of Greater Pittsburgh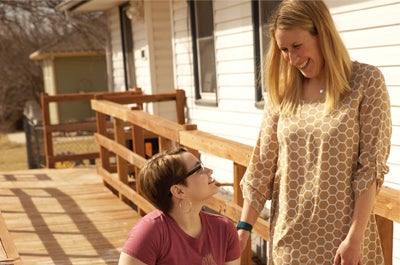 Big Sister Julie and Little Sister Karma
Big Brothers Big Sisters Kansas City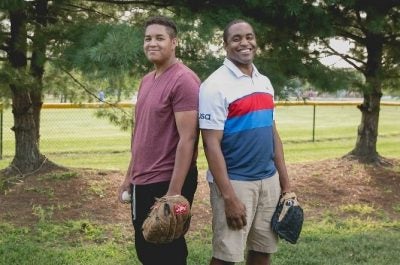 Big Brother Matt and Little Brother Jaylin
Big Brothers Big Sisters of Central Ohio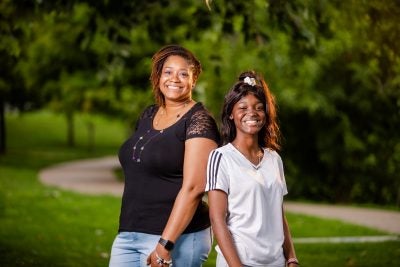 Big Sister Ashley and Little Sister Brianna
Big Brothers Big Sisters of Central Texas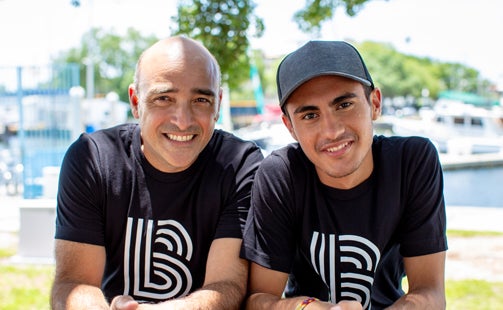 Big Brother Hugo and Little Brother Luis
Big Brothers Big Sisters of Miami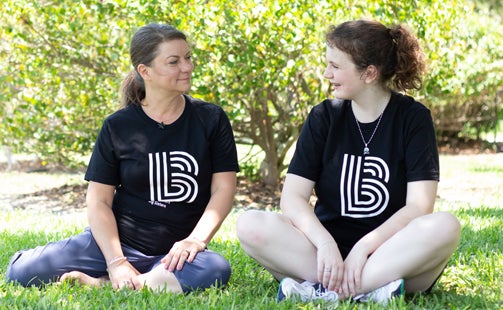 Big Sister Jeanne and Little Sister Emily
Big Brothers Big Sisters of Atlantic & Cape May Counties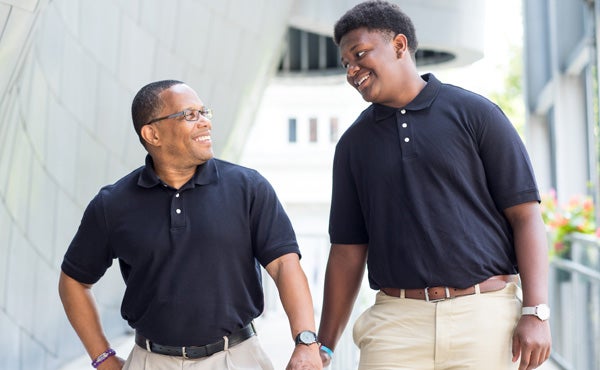 Big Brother Murray and Little Brother Jolen
Big Brothers Big Sisters Services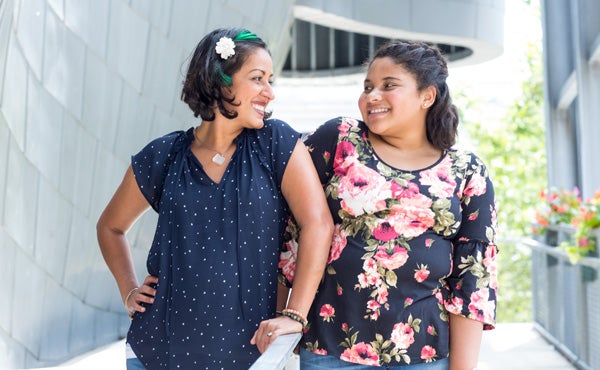 Big Sister Myra and Little Sister Saleen
Big Brothers Big Sisters of Broward County, Inc.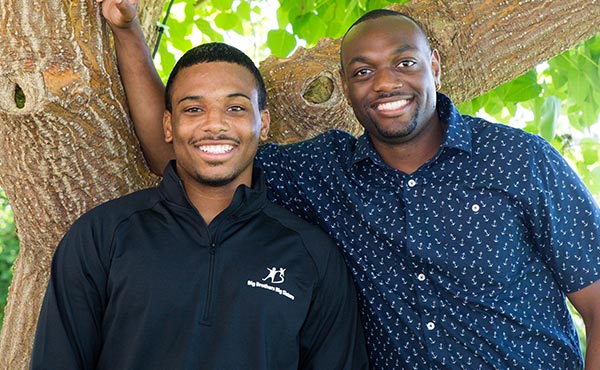 Big Brother Terence and Little Brother Terrell
Big Brothers Big Sisters of Greater Cincinnati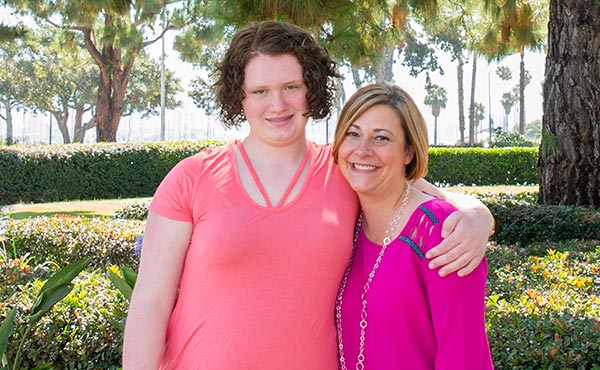 Big Sister Erin and Little Sister Noelle
Big Brothers Big Sisters of Alaska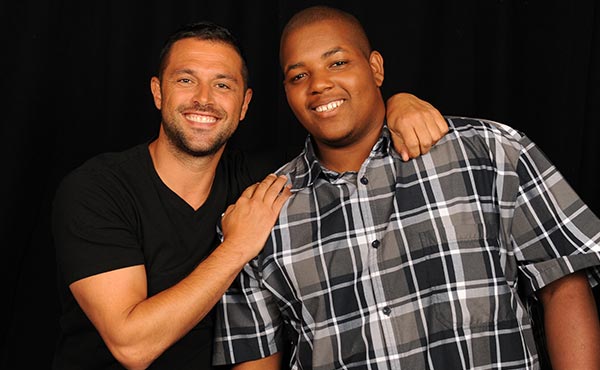 Big Brother Sabin and Little Brother Lawrence
Big Brothers Big Sisters of Los Angeles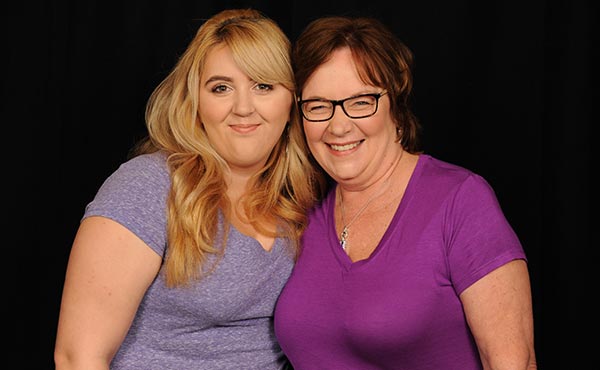 Big Sister Laura and Little Sister Emily
Big Brothers Big Sisters of Northeast Indiana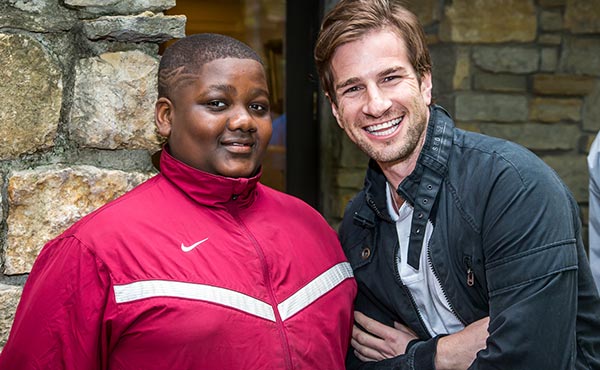 Big Brother Chris and Little Brother Darrion
Big Brothers Big Sisters of Greater Kansas City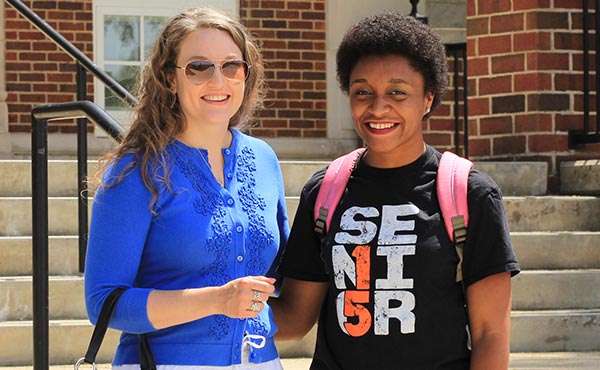 Big Sister Carrie and Little Sister Regina
Big Brothers Big Sisters of the Tri-State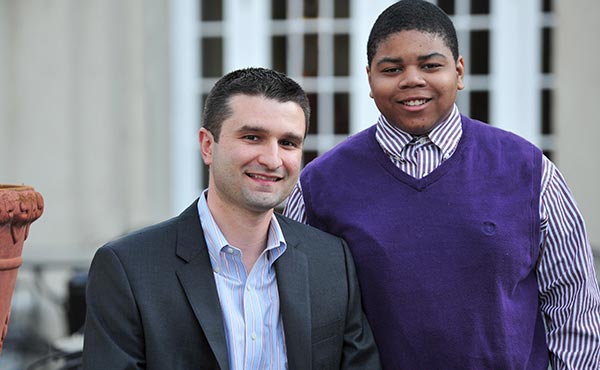 Big Brother Tom and Little Brother Amir
Big Brothers Big Sisters of Northern New Jersey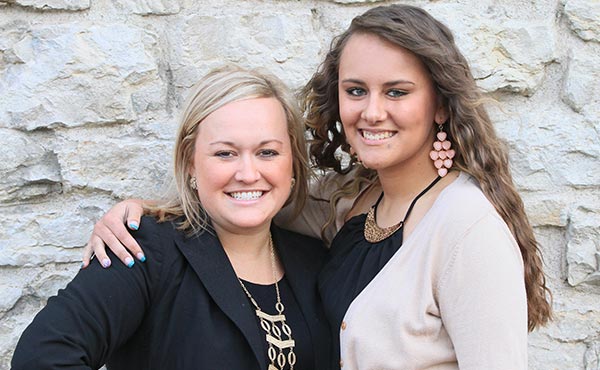 Big Sister Dakotah and Little Sister Peggy
Big Brothers Big Sisters of the Midlands